Novo DevDojo Academy Premium!
O que era bom ficou ainda melhor! Conheça nossos cursos premium para obter excelência em desenvolvimento
We TEACH
Reactor
Java
Life Skills
JavaScript
SpringBoot
Spring
"Fantastic course, in fact the most complete in Brazil. I have already recommended it to several friends."
‍
‍
‍
‍
‍

‍
‍
‍
‍

YouTube Subscriber
"Course finished! Congratulations William and team for the great videos produced! Simply fantastic!Each tip was worth gold in studies, I just have to thank you.
Thank you!"
‍




‍

‍
YouTube Subscriber
"Congratulations William. Sensational course.Thank you very much for providing the opportunity for learning. All classes were excellent.In an extremely didactic, clear and logically structured way, you passed a flood of knowledge.
Thank you so much again."





‍
YouTube Subscriber
"I have been working with Java for three years and today was the last day of the course. I would like to thank you William for all the teaching as this course contributed a lot to my growth during these 3 years. Gratitude and success to you!"
‍
‍



‍
‍
‍
YouTube Subscriber
This course is an exceptional example that knowledge is one of the greatest contributions that we can add to a person!
And when we are faced with open and free content of this quality, we need to recognize how much it impacts our lives directly and indirectly by recognizing the efforts behind the camera, I believe that on behalf of many I would like to offer the most sincere thanks.










‍
YouTube Subscriber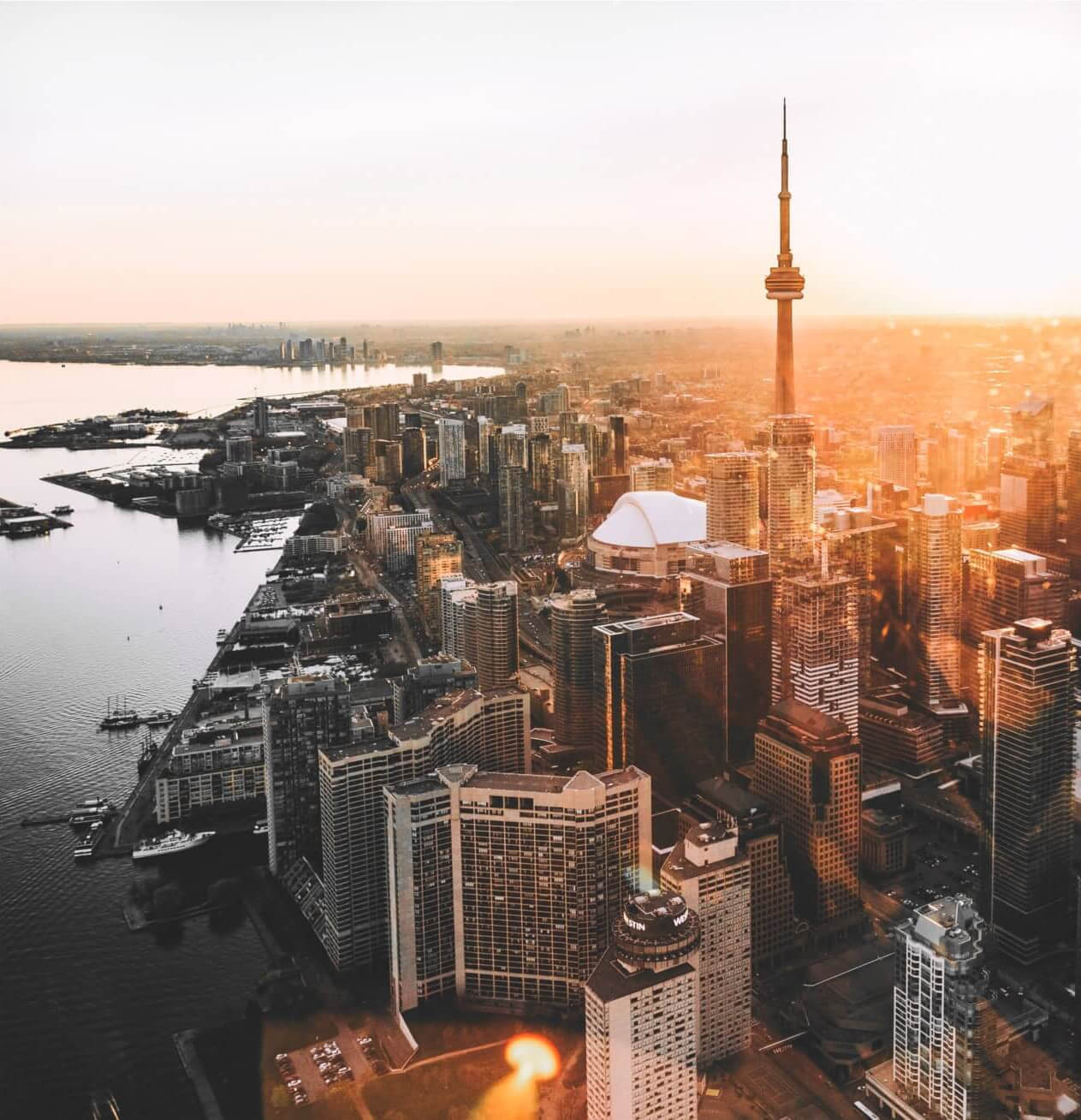 We have a dream
Every company has their Mission, Vision and Values. Well, we are different. At DevDojo we have a DREAM. A dream that we will change people's lives through our trainings. Allowing them to find a better job, moving to one's dream city, country, find unknown friends, love of their life, you name it. Because, when you have the proper knowledge, everything else follows. This is what WE do. We provide the tools, the opportunity, the knowledge, and guidance for those who want, but can't. Those who just need one chance. We do it for those who rise, get their mat, and walk. William Suane
DevDojo's CEO
Life stories
Want some motivation? These people decided to change their lifes!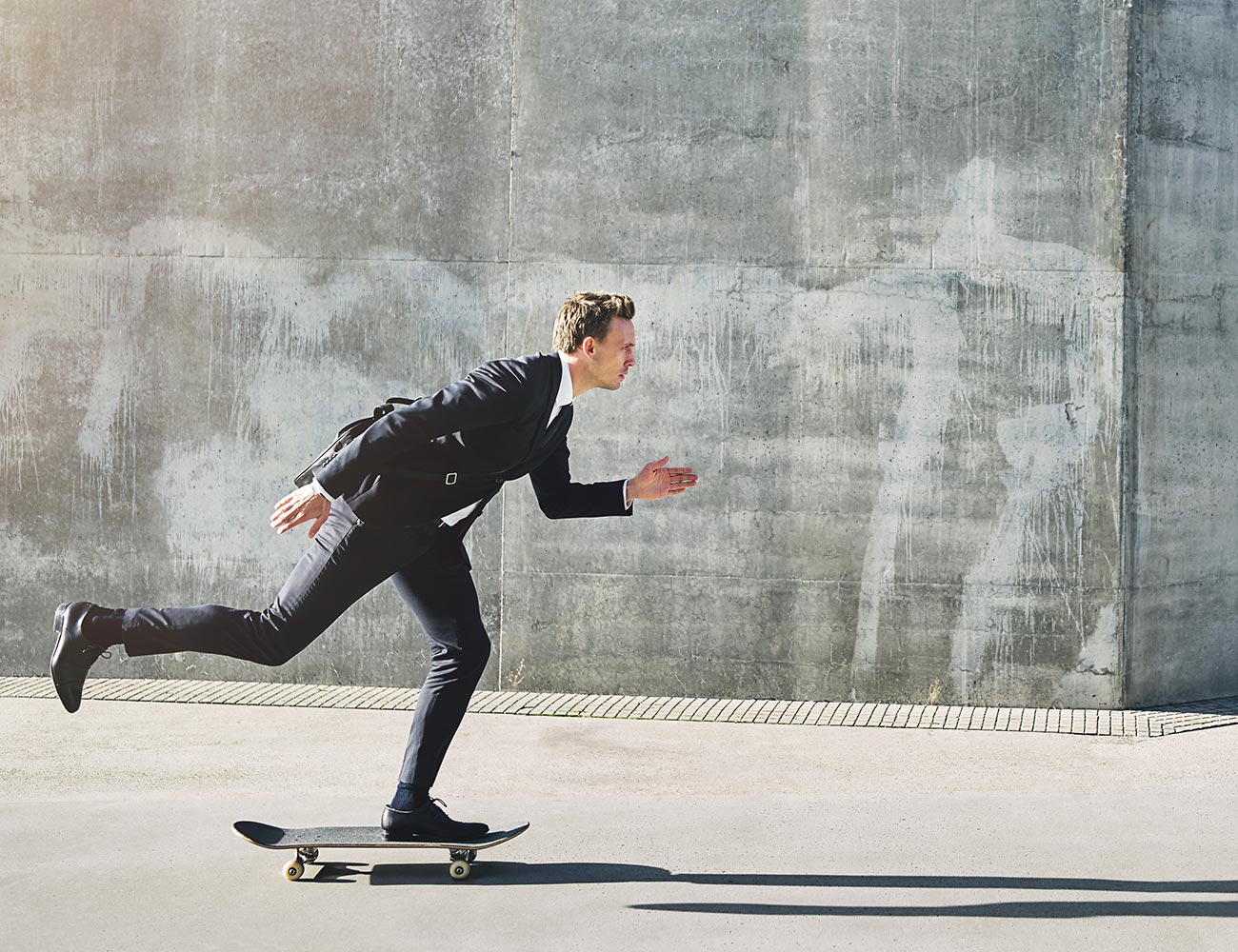 Get in Touch
Want to talk to us about something?